Academic Year 2020-2021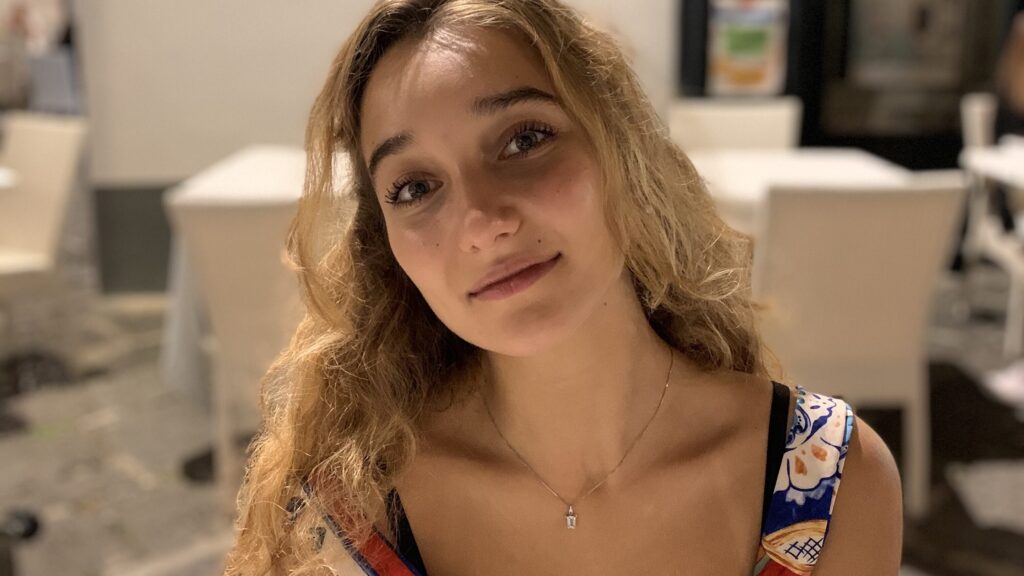 PRESIDENT
Angela Maria De Santis is a sophomore from Italy and a Political Economy major. She is pursuing Certificates in Statistics and Machine Learning, Finance and European Politics. Angela is deeply engaged with EU challenges and transatlantic relations, with a particular focus on EU-US trade agreements, human rights and social justice.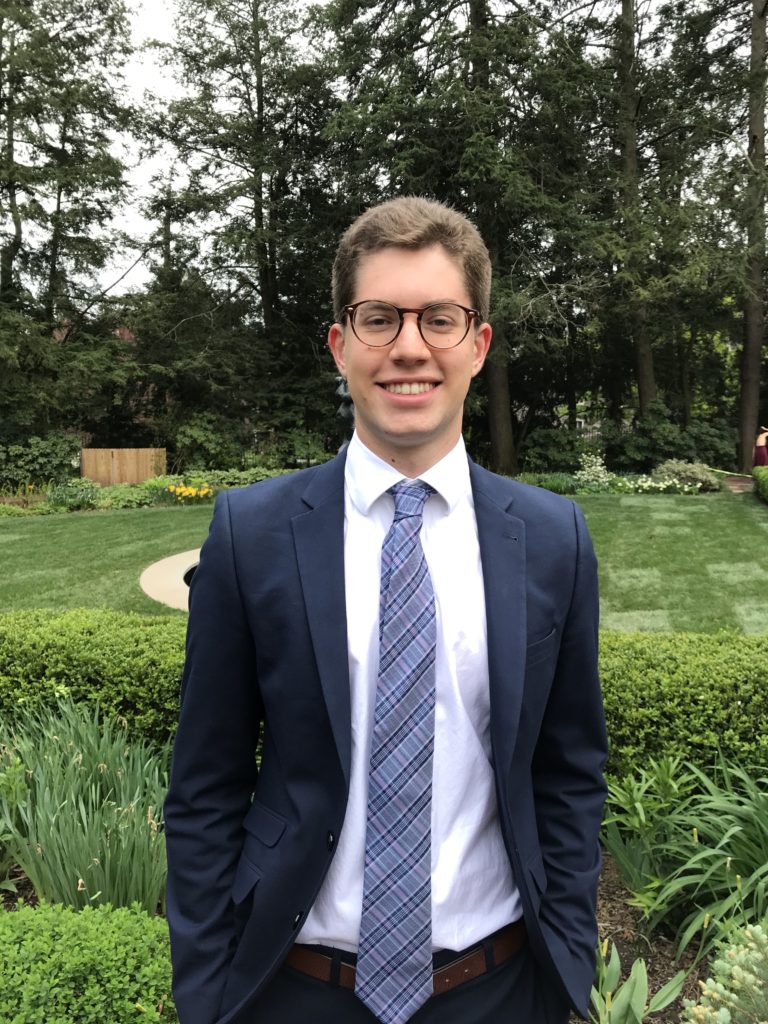 Lyubomir Hadjiyski is a senior from Sofia, Bulgaria concentrating in the Woodrow Wilson School with a certificate in Russian, East European, and Eurasian Studies. He enjoys writing about all things Europe, especially EU foreign policy and energy issues.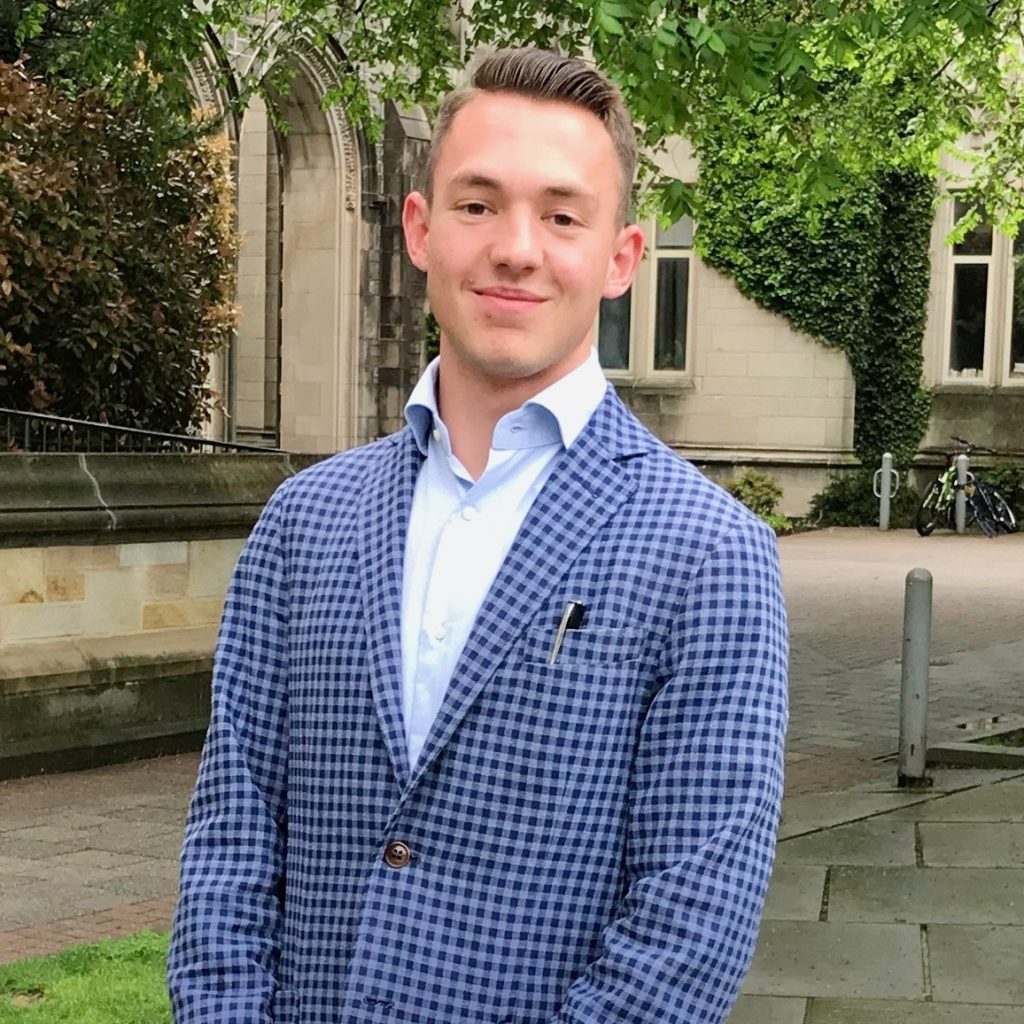 Riccardo Talini Lapi is a senior from Italy studying Economics with certificates in Finance and Political Economy. He follows closely EU economic policy and industrial policy.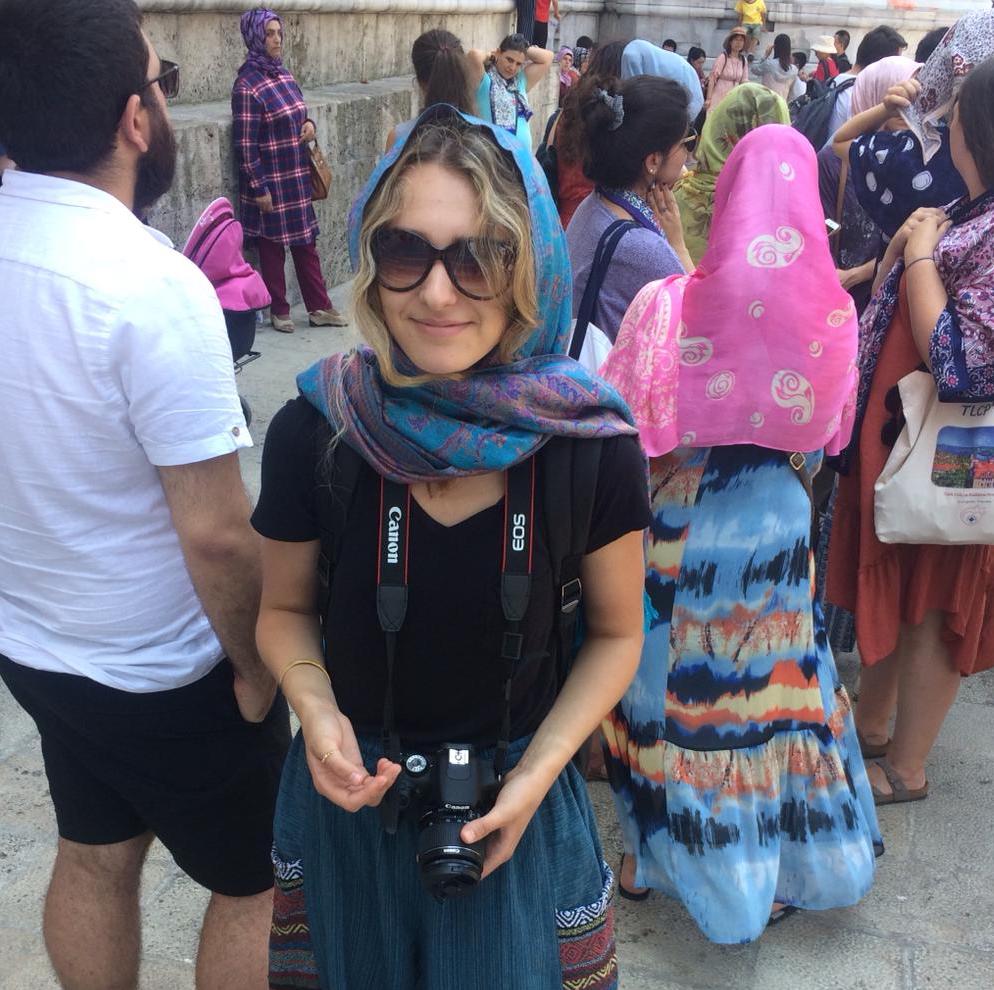 Alexandra Veyne is a senior from France but living in Nevada, majoring in Near Eastern Studies with a concentration in Security Studies. She is interested in EU foreign and security policy as it pertains to the Greater Middle East.